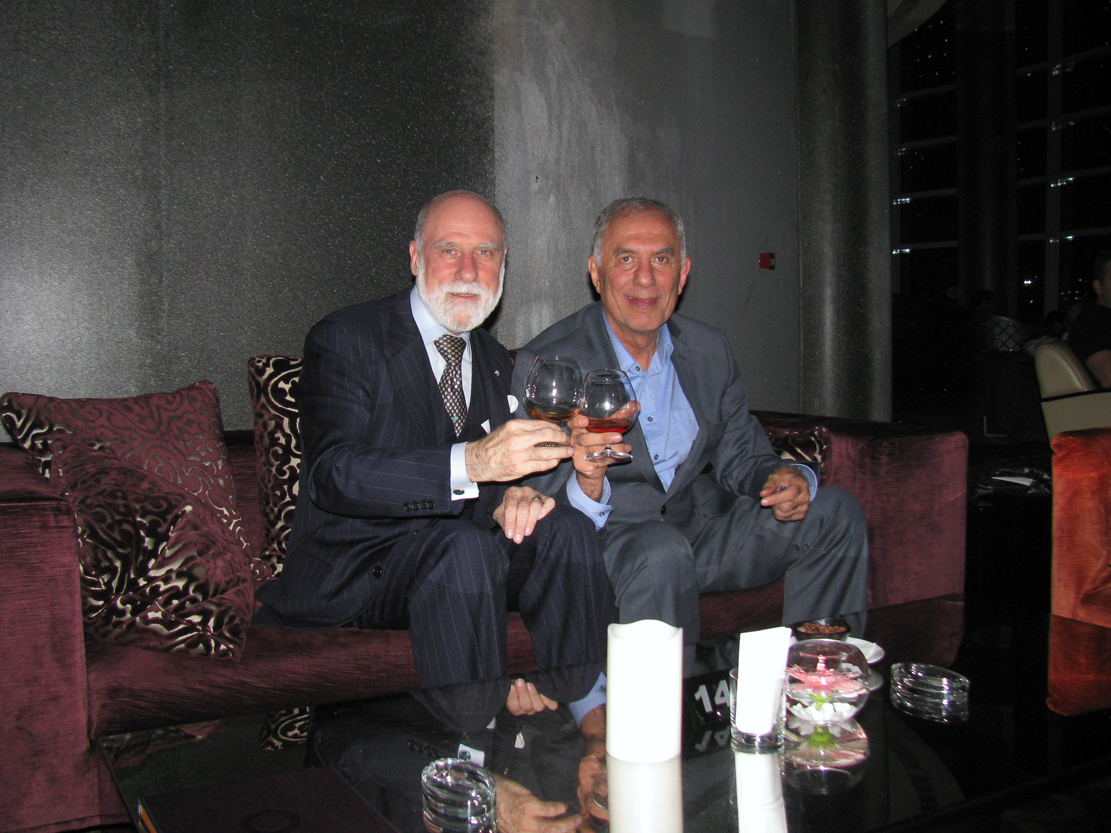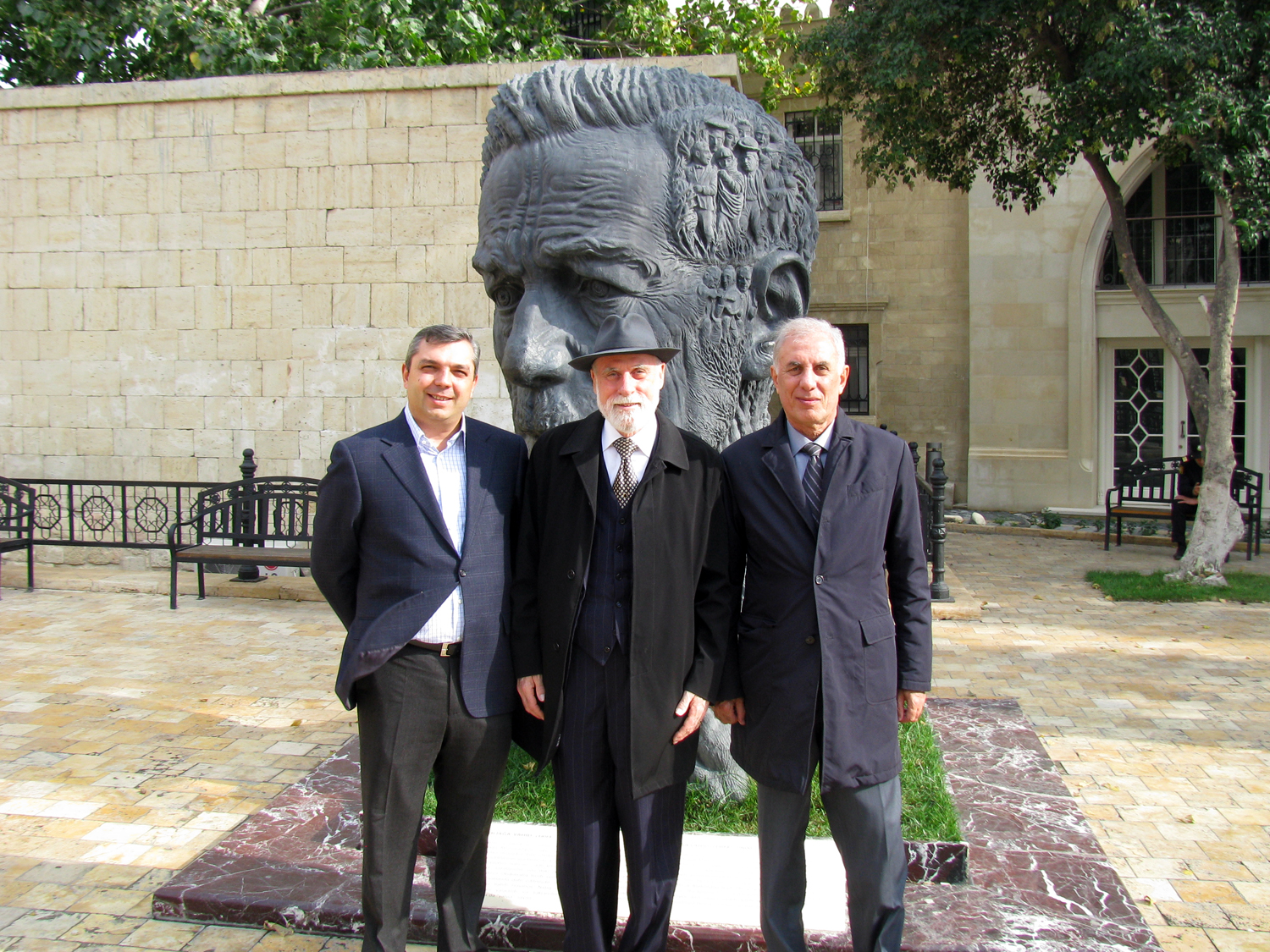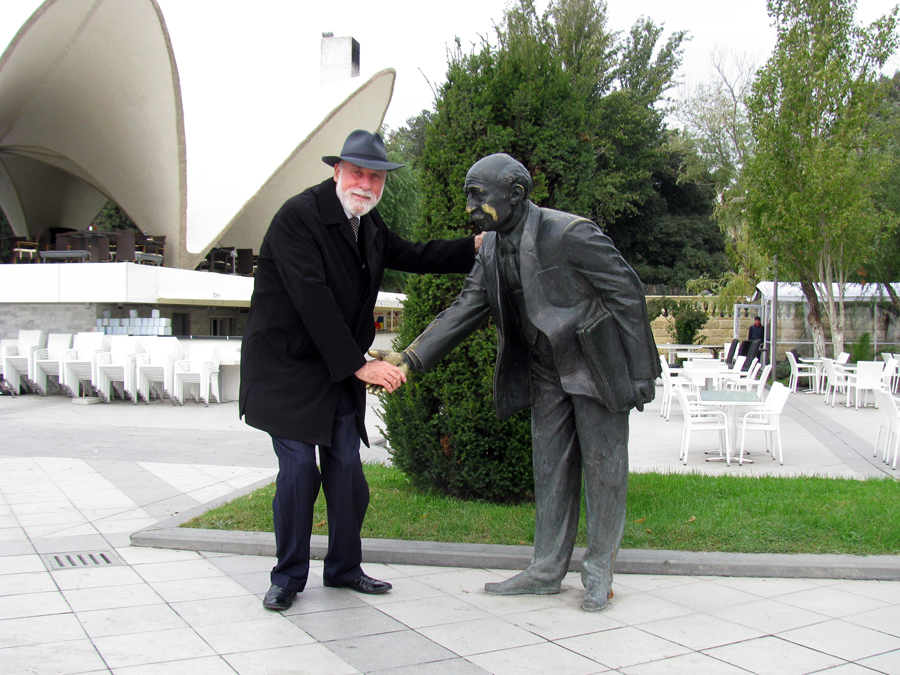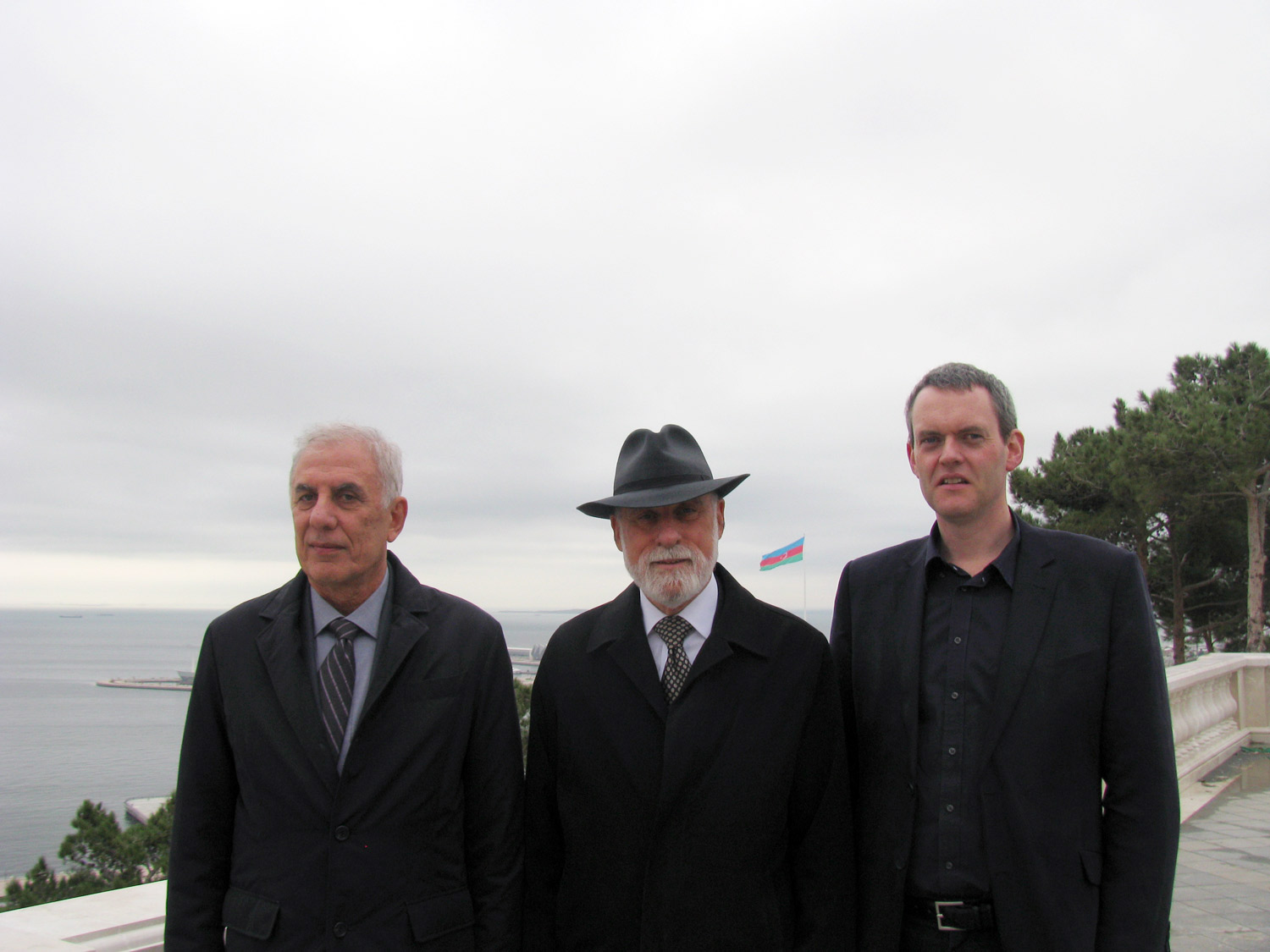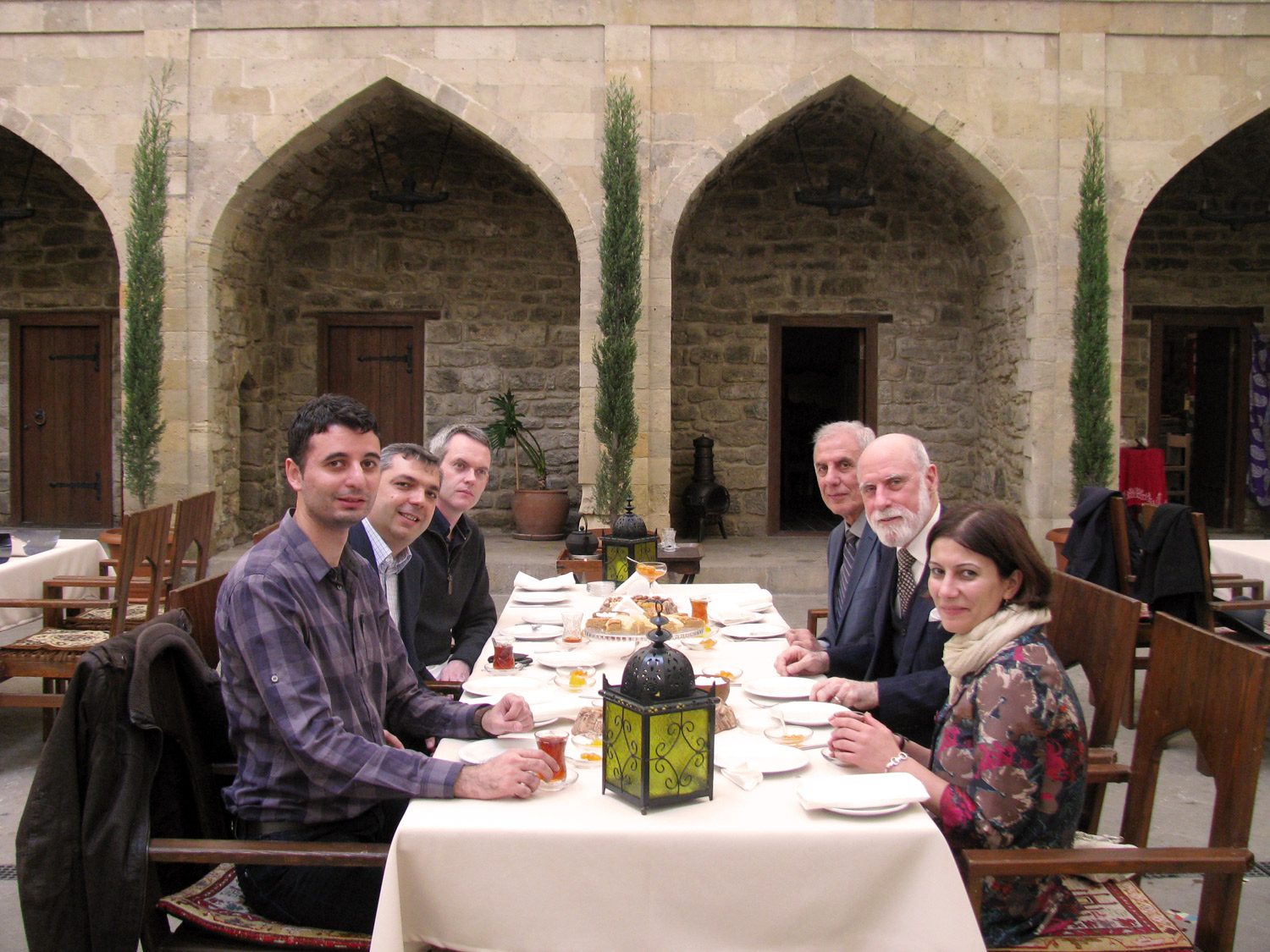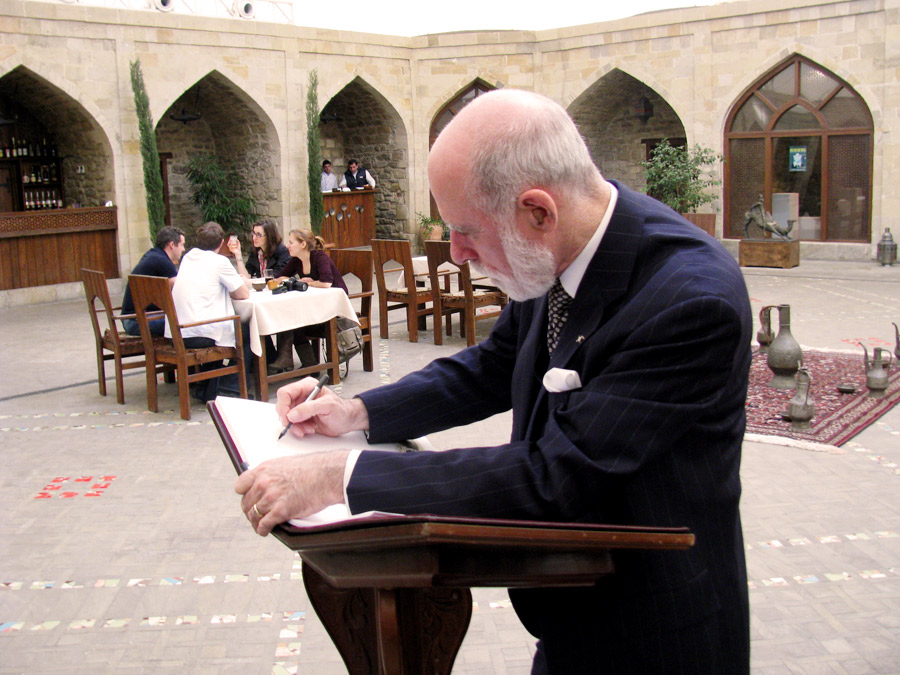 The Internet Governance Forum (IGF) with participation of representatives of governments, leading international organizations, civil society, internet community, and business was held on 6-9 November 2012 in Baku, Azerbaijan.

Issues of security and openness of Internet, privacy in the global network, filtration of Internet traffic, blocking access to Internet resources and consequences of prevention of Internet access for individuals, groups, and entire countries were discussed during the Forum. Discussions also covered such topics as protection of freedom of speech and innovations as well as the role of professional and civic journalism in the modern world.

Google's Vice President Dr. Vinton Cerf, also known as "the father of Internet", visited Baku in order to take part in the event. Parallel with participation in the IGF, Dr. Cerf met with Minister of Communications and Information Technologies of the Republic of Azerbaijan Ali Abbasov and held extended press conference. Dr. Cerf also got acquainted with the sights of our city, visited the Old City and TV tower, took a stroll around the city and boulevard, participated in tasting of the Azerbaijani wines, etc.

It is a great honor for us that during his visit to Baku Dr. Cerf was accompanied by Mr. Galib Gurbanov, General Director of "Azerin" and Chairman of Azerbaijan Internet Society.

Immediately after his return to US Dr. Cerf send Mr. Gurbanov an email expressing his gratitude and appreciation for hospitality, friendship, and fruitful work. At the same time Dr. Cerf mentioned that he would like to return to Baku in order to discuss matters of cooperation.